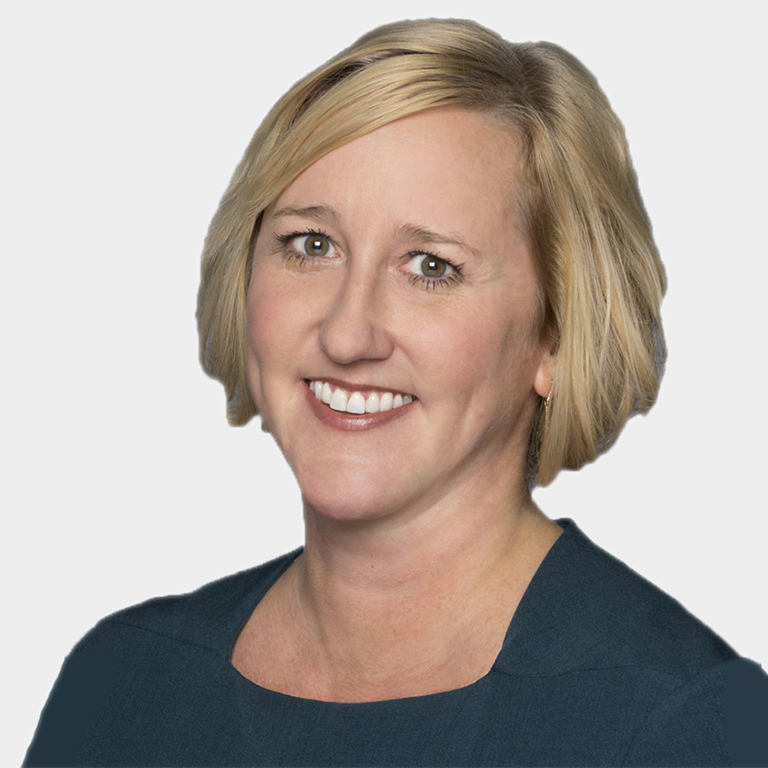 Kristen&nbspCoffel
Global Head of Marketing, Victor
Kristen Coffel is the Global Head of Marketing for Victor. She sets the marketing and customer experience strategies across Victor to drive customer engagement by providing innovative end-to-end insurance solutions.
Kristen has over 20 years of marketing, sales and management experience. Prior to her role at Victor, Kristen was Vice President of Sales and Marketing for ICAT, the property catastrophe underwriting organization within Victor, where she delivered sales, marketing and user experience strategies for ICAT's commercial and residential property catastrophe products. Previously, she worked as a Branch Manager for a financial management organization where she led underwriting and service teams to achieve sales objectives and grew the member base through business development initiatives. Kristen has also served in training, development and human resource roles, and is a certified Myers Briggs facilitator.
She holds an MBA in Marketing from the University of Colorado at Denver and a BS in Psychology from Virginia Tech.