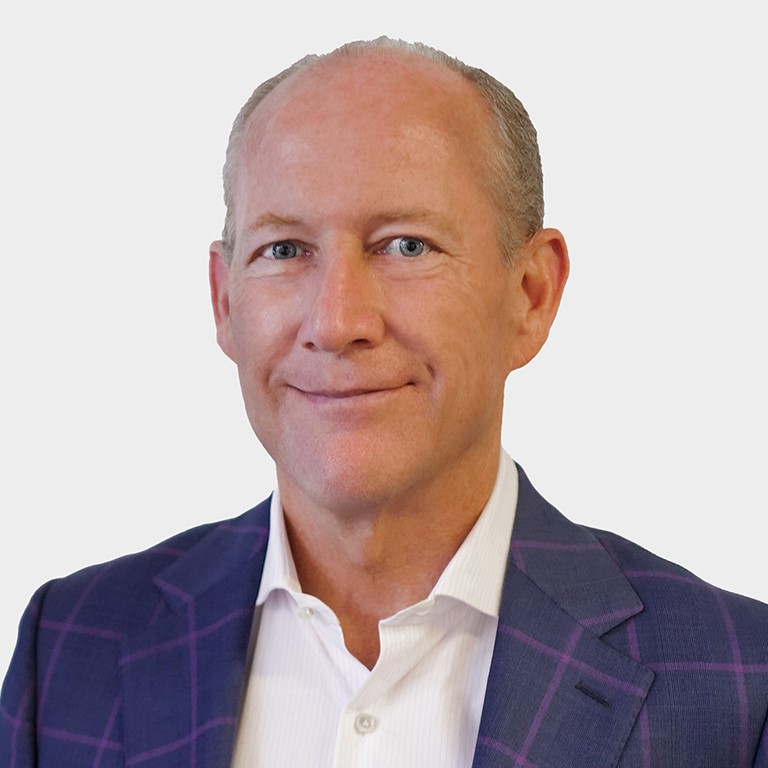 Charles&nbspWilliamson
Chief Executive Officer, Victor
Charles Williamson is Chief Executive Officer of Victor, responsible for leading operations for all of Victor's businesses in the US, Canada, UK, Netherlands, Italy, Germany and Australia, and delivering enhanced solutions to insurance brokers and their customers.
Charles brings 30 years of insurance underwriting experience to Victor, serving nearly 25 of those years in various executive roles at AIG, including President of Consumer Lines Americas. Most recently, he served as Co-Founder and CEO of Vault, a managing general agency and reciprocal insurance exchange serving high-net-worth individuals
Charles holds a BBA in Finance from Marshall University and a Doctor of Law from St. John's University School of Law. He is also a board member of the Private Risk Management Association.